How COVID-19 Is Impacting
Influencer Marketing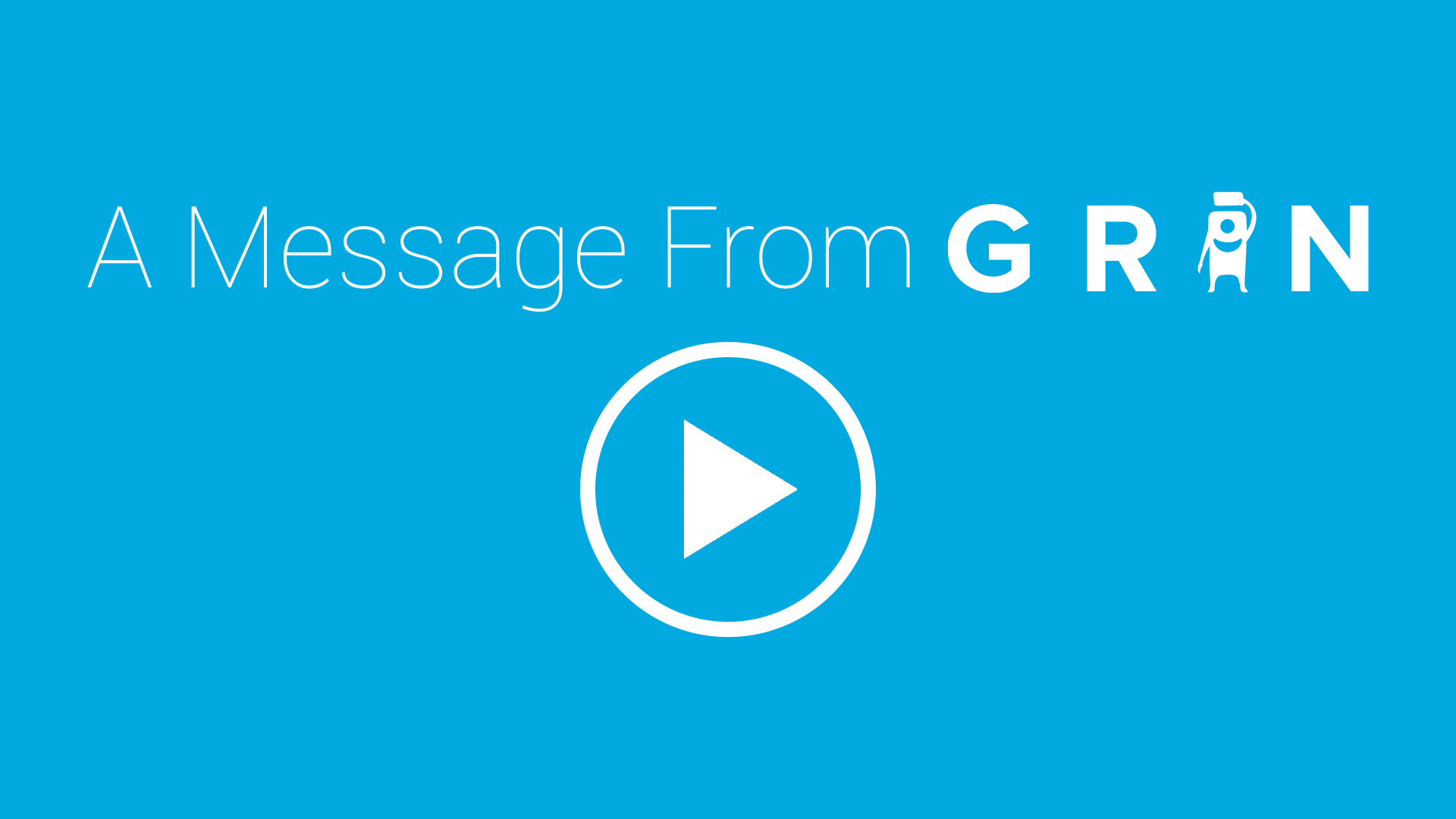 As the global novel Coronavirus crisis grows, consumers are making significant changes to the way they interact with content, social media and advertising across channels. As we adjust to this new reality, GRIN is offering insight into the shifting industry and consumer trends and the resulting impact on the eCommerce space.
If you have any questions or concerns regarding the impact Coronavirus will have on your influencer marketing program please reach out to [email protected] for assistance.
Brand Impact
57% of marketers say creator content outperforms their own brand content and will lean on influencer marketing during this time of crisis.
Economic Impact
The United States has seen a 9.5% increase in the demand for packaged goods as consumers move to shopping for nearly everything online.
Consumer Impact
E-Commerce spending is up 36% and seeing almost twice the growth rate due to consumers adjusting to their new state of living.
"As this new normal of the stay-home economy emerges, Influencers are uniquely poised to capture consumer's attention: from what to order and where to shop online; great pantry meals at home; entertaining and teaching kids out of school; how to dress in a time of economic austerity; saving money, and thousands of other emerging thoughts and anxieties in consumers' minds. More than ever, consumers will turn to social media for content, comfort and creativity."
-Politico
 With nearly everyone being asked to work remotely, and children now learning from home, consumers are leaning heavily on ecommerce. In turn, the demand for CPG has skyrocketed across the globe, with Italy seeing a 10.9% increase in demand, France a 9% increase, UK an 8.2% increase, and 9.5% in the US.
Consumers are adjusting to the new normal, and DTC brands are gaining more traction because of it. Consumers are spending more time online and looking to creators they trust for recommendations. This new way of life holds an opportunity for brands to make deeper connections with consumers.
Brands recognize that creators can more successfully hold the attention of their followers by communicating content in a more authentic way. During these unprecedented times, brands are also starting to focus more on long-term collaborations that lead to greater insights and ROI.
Brands that count on influencer marketing count on GRIN
Ethan Frame
Influencer Marketing Director at MVMT
"GRIN integrates everything into one, refreshingly intuitive suite, allowing my team to accomplish much more in a fraction of the time."
Keri O'Brien
Director of Marketing & Sales at Darn Good Yarn
"I have gone from 1.5 employees managing our influencer program to .5 employees all while tripling the amount of partnerships."
Rachel Davidson
Influencer Marketing Manager at Liquid I.V.
"I cannot put into words how much I love GRIN. It has truly helped me evolve, expand and grow my influencer program."
Tools for every function of influencer marketing
Make the most of your influencer marketing program with the all-in-one platform designed to help you build more authentic, brand-boosting relationships.
Make the most of your influencer marketing program with the all-in-one platform designed to help you build more authentic, brand-boosting relationships.